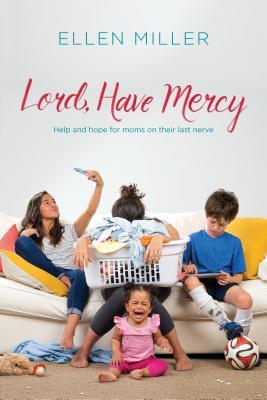 I think being a Mom has got to be the hardest job ever, just when you think you are figuring things out and getting into some kind of groove, something happens to remind you that you indeed don't have everything under control. Written by a Mother of two grown children the author has written daily devotions that are short and sweet to encourage Mother's who are in throngs of Motherhood.
Overall I found the book to be encouraging, speaking on vital issues that Mother's are facing, but at times I didn't feel like I could relate to the author as much, maybe because she seemed very much like a type A personality (which I am not) and the fact that she is through raising kids so some of the things like wearing nice designer clothes is something I most certainly cannot relate to.
This was not the most memorable book on Motherhood, but it did have some good encouragement.
I received a copy of this book from Tyndale in exchange for my honest opinion.