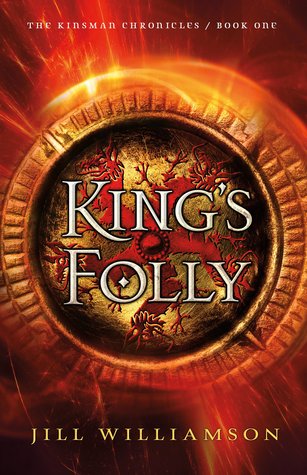 What an intense book! Despite being long book (almost 500 pages!) this book was so easy to get sucked into and was quite the page turner. Which is a good thing because if you put it down for too long it would be easy to remember what is going on because there is so many different story lines going on and several different narrators which I loved.
Pros:
This book is so engaging and I love how it is told from multiple perspectives, in my opinion that adds so much more depth to the story.
The style of writings is so engaging and rich, I absolutely loved it.
The characters themselves were enjoyable, such a wide array from wonderful to very unlikable,
Cons:
Some aspects of the book were pretty dark, especially some aspects of the religion that is practiced. I felt better reading the authors note about she was trying to capture some aspects of the Old Testament which is certainly what it reminds me of at times.
It had a bit more sensuality then I usually read. One of the main characters who I overall like Prince Wilek has a concubine that is not very nice and they allude to a lot more than I am comfortable with. it also deals with noble women with loose morals, sleeping around,etc. I wish she had scaled back a bit in that department.
All in all I loved the book, I feel because of some of its more mature content that I would not recommend it young adults, but for adults it is a great read.
I received a copy of this book in exchange of my honest opinion.