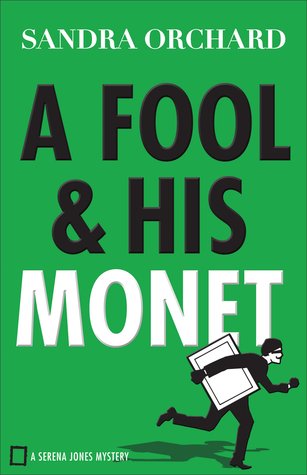 Being an art fanatic who is especially fond of Monet I was beyond eager to read this book as it looked fascinating and fun. I have to start out by saying that it did not live up to expectations, unfortunately the book was more about Serena and all of the super amazing guys that like her than it was about any Monet. I was hoping for a little more description of the artwork and the art world in general but that was barely touched.
The character of Serena was amusing and likable, she was pretty down to earth and the dialog was snappy and witty. The mystery was intriguing and well developed. It certainly was an easy, enjoyable read, not quite what I was expecting, but it wasn't bad. I would give it a solid 4 stars.
I received a copy of this book in exchange for my honest opinion.