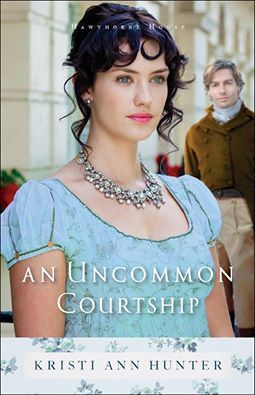 I am a huge fan of Regency novels so I was eager to read the next book in the Hawthorne house series. I really liked the previous books in the series so I was eager for this book and while it was pretty good, for me anyways, it did not live up to the previous books.
I did like the character of Adelaide as she wasn't a conventional beauty and was a bit quirky and I of course love the character of Trent having gotten to know him in the previous books. I am just not a huge fan of novels based on marriages of convenience which is why this book wasn't my favorite, However it was still a well written book with enjoyable characters.
I received a copy of this book in exchange for my honest opinion.