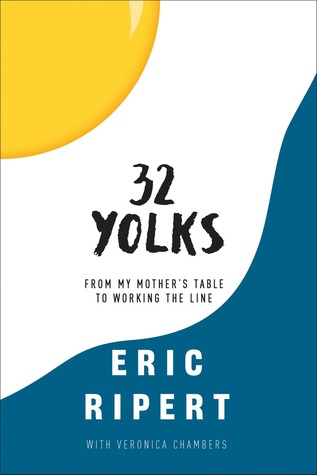 I am not much terribly in the know when it comes to celebrity chefs so I honestly had no idea who Eric Ripert was when I received this book, despite that though I found this book to be a interesting and insightful.
This book is a look into what has made Eric Ripert the top chef that he apparently is. Written in a interesting and engaging manner this book is often heartbreaking, especially when he talks about his childhood which from all account was a not very happy one filled with loss and hurts to find solace in the kitchen and feeling like food was his calling. From reading this book one gets the sense of how deeply passionate Mr. Ripert is and how that passion drove him from a young age to truly be the best and be at the top of his game.
I received a copy of this book in exchange for my honest opinion.