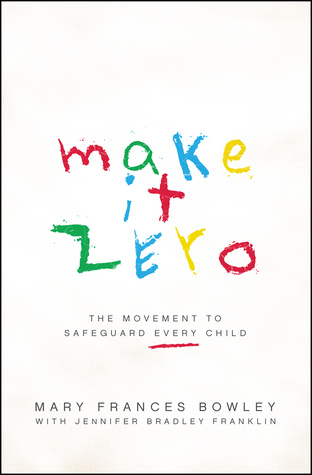 What a truly memorable read, I was eager to read this book as the title and premise were so promising and it certainly did not disappoint. Unfortunately today there are so many kids that are facing things such as hungry, abuse, neglect, poverty, etc and in this books gives a small glimpse into the lives of people who have been able to climb out of that life and hope for something better.
Filled with practical advice for ways to help and to make a difference this book leaves you wanting to do more and make a difference, making it so every child is safe.
Having worked for Children's division for a short time, I know these stories are all too common and happen around us much more than we care to think. This book truly is a must read and is a great way to get you thinking and hopefully more involved.
I received a copy of this book in exchange for my honest opinion.