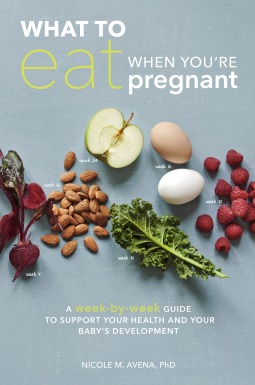 What a wonderful book that I very much wished I had when I was pregnant with my bundle of joy. I tried eating healthy but after reading book I realized that I really had no idea what the heck I was doing! This book is full of wonderful advice and had a lot of information that most people don't think about. I loved how it was broken down by trimester and what was best to eat when and why it was good to eat while pregnant.
I think it would make a great present for an expecting Mom, very different and yet essential.
I received a copy of this book in exchange for my honest opinion.