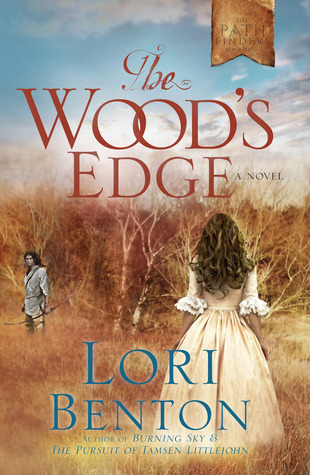 Lori Benton is becoming one of my favorite historical fiction authors and this book was amazing! I love how Ms. Benton meshes the world of the Indians with the Whites who inhabited the same areas. This story tells of lies and the devastating ripples that are the consequence of ones actions.
I highly recommend this book and cannot wait to read her next book.
I received a copy of this book in exchange for my honest opinion.