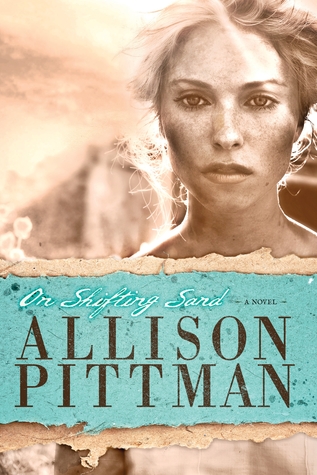 I have read some of Ms. Pittman's previous works and was excited to try the latest novel by her. I have to say it was not my favorite of her works and it was hard getting through it at times. Nola is not a very likable protagonist and it is hard to sympathize with her. The story was overall rather dry, it was pretty predictable as to what was going to happen. The only character I really liked was Russ and one really felt bad for him.
When one looks at how often God forgives us and how often we are like Nola and turn back to our sins, it really does get you thinking, so from that aspect I like that it got one thinking, but it was not my favorite book.
I received a copy of this book in exchange for my honest opinion.