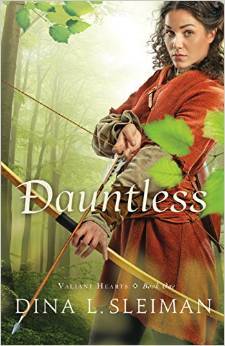 A fascinating read from an exciting new author. It was a fun twist to the Robin Hood idea, with a female as the lead who is a likable, interesting character. Lady Merry is a Baron's daughter but is taking care of a ragtag team of orphans trying to help them survive. When a man from her past shows up bent on trying to catch the mysterious ghost of the forest will it change her life forever?
I really enjoyed the characters interaction, dialogue and spirit. This was a very enjoyable read and I highly recommend it to anyone who appreciates history fiction,
I received this book in exchange for my honest opinion.