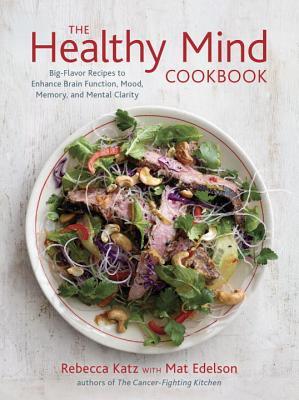 This was an interesting cookbook. Not sure I agree with all the that the author claimed, but I do think a lot of things are effected by what one eats.
The author points to food that she believes enhances the brain's function and can help one have a happier, healthier life. This book was an interesting read with some great recipes.
I received a copy of this book in exchange for my honest opinion.