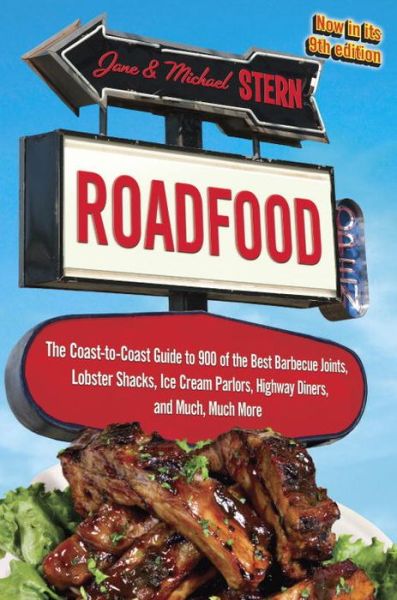 What an utterly delightful book! In its 9th edition this book is essential for anyone who likes enjoys eating good while traveling.I am totally intrigued by the book and look forward to trying more of the places in the there.I have tried a few of the places in Kansas City, but haven't tried any other places so I think this book will be coming with me on my next road trip.
This book would make a welcome addition to any foodies library or anyone who likes going on road trips as it certainly gives one good options for places to eat.
I got a copy of this book in exchange for my honest opinion.