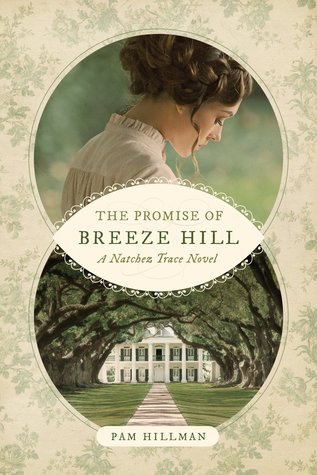 This gorgeous cover was enough to make me want to read this book and I am glad I did! I have to say that Tyndale books have some of the best covers I have seen, maybe that is why they are one of my favorite publishers.
Set in the lawless Mississippi set in the late 1700's this book is a literary delight with a rich story line that includes a feisty heroine and a handsome Irish man that start out odds with each other but grow to trust and love each other through the hardships they face. I loved getting to know the characters and really enjoyed reading about Isabella and Conner. The villain in this book was definitely villainous and I thoroughly did not like him.
I loved the careful detail but into this book, the research and attention to detail was amazing!
This book certainly did not disappoint and I highly recommend it.
I received a copy of this book in exchange for my honest opinion.