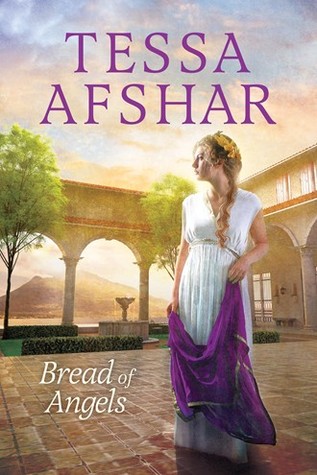 I think when it comes to Biblical fiction Tessa Afshar is about the best author out there, the rich detail that goes into each and everything book she writes is amazing and the way one connects both to the characters and to the story line is just magical.
Taking a women mentioned in passing from the scriptures Tessa weaves together a beautiful story about a women cruelly betrayed but able to find hope and fullness in Christ. One will feel instantly transported to the world of early Christianity and will fall in love with Lydia and the myriad of other characters.
Well written, meticulously researched and perfectly executed this book was a thoroughly enjoyable read.
I received a copy of this book in exchange for my honest opinion.