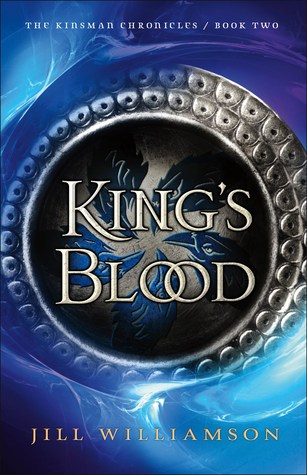 I was so eager to read this daring sequel to an exciting new fantasy series that is absolutely riveting. This series is so complex and fascinating, filled with so many characters that it is hard to keep them all straight! I would suggest reading the two books closer together than I did as it was hard to remember where I left off!
These books are not an easy read and there is a bit of darkness to them, plenty of villains and magic so I wouldn't recommend them to a younger reader but they are good for more mature readers.
Well written, so detailed and with some very enjoyable characters (as well as some absolutely terrible ones!) this book is a must read.
I received a copy of this book in exchange for my honest opinion.