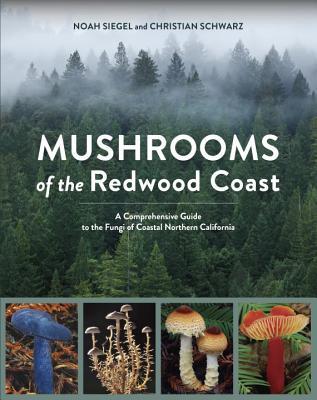 This book is such a wonderful, comprehensive guide to delicious Mushrooms in Northern California. I love how all 750 species identified are meticulously documented and recorded with pictures and they are each described in great detail which helps eliminate misidentifying any of them.
This book is well researched, well executed and very details and yet simple to understand for beginners and experts alike.
I received a copy of this book in exchange for my honest opinion.