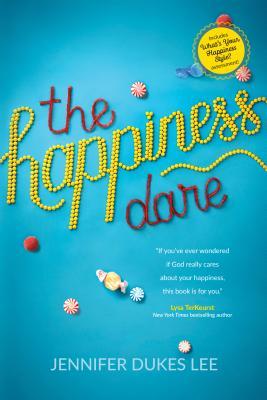 I have been in kind of a funk recently so I was eager to check this book out, I am always a sucker for a book that talks about that elusive happiness and how to achieve it. This book drew heavily on personal experience which I could more often than not relate to and was very encouraging and engaging. I really liked how the author broke down the 5 happiness styles which is very insightful and then broke down the 4 biggest obstacles that stand in the way of happiness, which were all too true in my own life.
I felt inspired and encouraged after reading this book, such a great reminder of what steals our happiness and ways to inspire happiness in ones own life,
I received a copy of this book in exchange for my honest opinion.