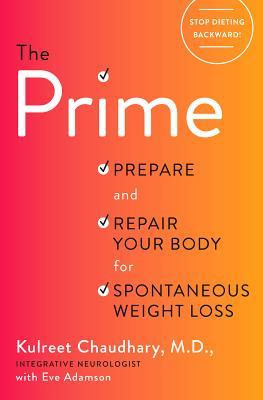 I was intrigued by the concept of this book as it deals with the idea of healing ones body and not doing a bunch of these fad diets. The fact that it was written by an Dr and had more scientific backing was appealing as well as quite a few book have very little.
I have not been able to try her recommendations yet but am willing to do so as she makes a very good argument and it is an intriguing and compelling idea.
I received a copy of this book in exchange for my honest opinion.