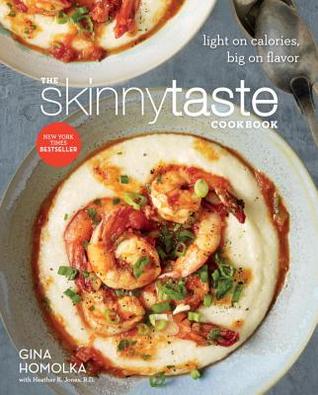 I was so thrilled to get this book ans it did not disappoint. This book is filled with exceptional recipes that I am eager to try, not only because they look delicious, but because I won't feel guilty about eating them!
I love how these recipes are waistline friendly but they certainly do not look like they skimp on flavor.
This cookbook is a keeper for sure and would make a great additions to anyone's library.
I received this book in exchange for my honest opinion.