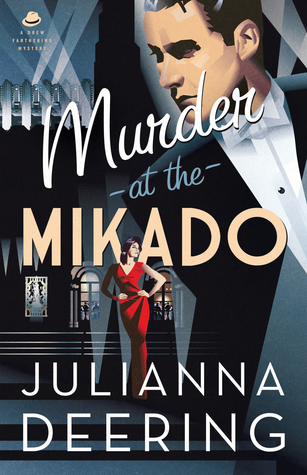 I am a huge fan of the mystery genre so I was incredibly happy to see a series that is Christian mystery and it did not disappoint! This is the 3rd book in Julianna Deering's series and it was a great read.
If one likes books along the lines of Agatha Christie mysteries than look no further as this book has the murder,mystery and mayhem that one enjoys. I
I highly recommend this book!
I received this book in exchange for my honest opinion.